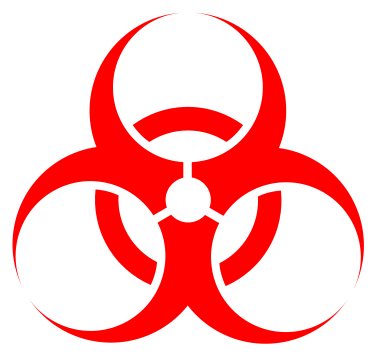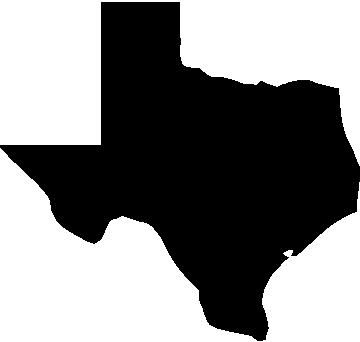 MEDICAL WASTE DISPOSAL
AND
BIO-HAZARD CLEANUP SERVICE
...fast, compliant and affordable.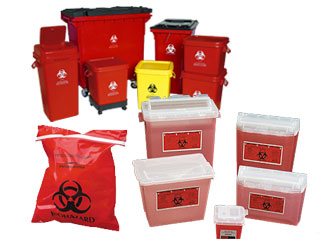 Welcome to TEXAS MEDWASTE
TEXAS

MEDWASTE

is located in Corpus Christi, Texas serving the entire Coastal Bend and surrounding areas. We offer medical waste disposal and bio-hazard cleanup services. If you have various medical waste such as sharps containers and red bag medical waste, then you are identified by the State of Texas as a "generator" of medical waste. Texas Medwaste also offers bio-hazard cleanup services suited for many different situations. Our informed and friendly staff is always on call and available when you need us. We offer services to accomodate your needs with medical waste disposal, supplies, and consultation.
TEXAS

MEDWASTE

medical waste disposal service proudly serves:
HOSPITALS
PHYSICIANS
DENTAL OFFICES
PODIATRISTS
VETERINARIANS
HEALTH CLINICS
TATTOO AND PIERCING PARLORS
HOME HEALTH AGENCIES
CORRECTIONAL FACILITIES
STATE SCHOOLS
GROUP HOMES
ASSISTED LIVING FACILITIES
DIABETICS
RESIDENTIAL PICKUP
LASER AND BOTOX FACILITIES
PHARMACIES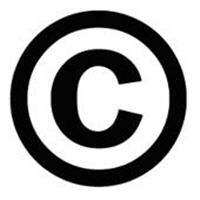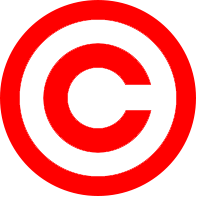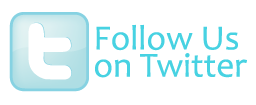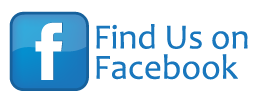 THIS SITE IS UNDER CONSTRUCTION